We live in challenging times with climate change, societal inequality, injustice, and so many other related issues; but equally, times of opportunity that can enable a bright future for current and forthcoming generations, and the planet. By developing case studies of our success stories and the stories of the people we work with, we aim to support and inspire individuals, communities, and organisations to use behavioural change science to benefit humans, animals, the environment, and the connections between them.
---
"We all want to save the world but usually small changes lead to bigger ones."
Hector Delgado, HBCL Specialist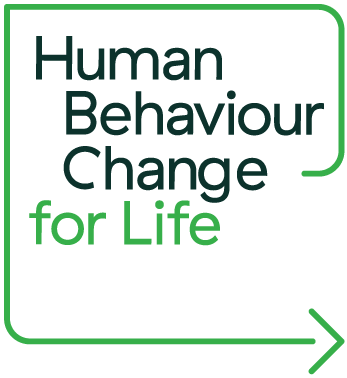 Community activities in the Tillingbourne Valley
This case study explores how a small community group, Tillingbourne.earth, has taken action to combat climate change.