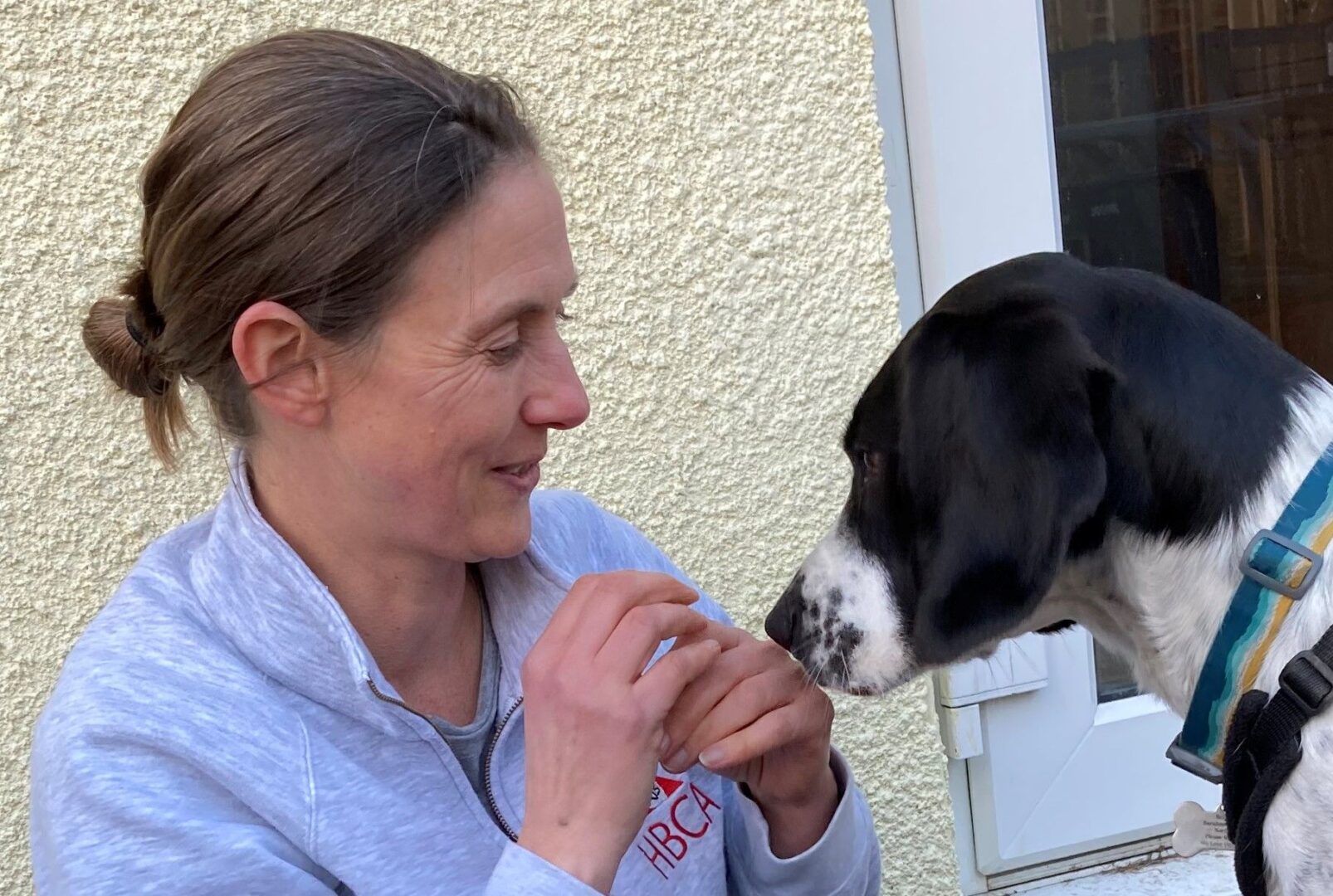 Jo White
Co-Founder & Co-Director of HBCL
Human behaviour change is at the heart of all the work I undertake. As co-director of the social enterprise Human Behaviour Change for Life (HBCL) alongside Suzanne, I am committed to making a difference. A life-long fascination with human behaviour and a belief that positive change is worth perusing even in the most challenging of situations, led to embedding the principles and theories of human behaviour change into my work, including research, education, training, campaigning, communications, advocacy, project design and implementation, and strategy development.
I have an MSc in (Human) Behaviour Change, a Degree in Equine studies, a Certificate in Campaigns, together with varying practical equine qualifications. During my Master's Degree I undertook research exploring the potential for human habit formation and change to deliver sustainable improvements; this research is now ongoing. In addition I undertook the specialist pathway in environment and conservation.
My early career involved working practically in equine care, management, and training, as a lecturer in equine studies at FE and HE level, and in publishing as an editor of magazines and educational materials. Between 2001 and 2011 I ran the campaigns department for an international charity and was promoted during this time to the Senior Management Team as Director of Campaigns and Communications. It was during this time that I developed and led several international projects seeking improvements, through influencing and supporting change. One example included the campaign to end the long-distance transport of horses and donkeys for slaughter into and across Europe. This work successfully delivered changes to legislation that improved welfare – including a reduction from over 160,000 to around 26,000 horses and donkeys being transported each year. In 2010 I was awarded the British Equine Veterinary Association Welfare Award, for my work on this campaign.
My ambition of running my own company became a reality in 2011 when I set-up the social enterprise Progressive Ideas. I worked with a variety of UK and international NGOs, universities, policy makers, commercial organisations, and individuals, covering a myriad of different projects where understanding human behaviour and behaviour change is central. From my practical beginnings working with animals, including the human animal, to developing and implementing international projects to support individuals and organisations to meet their goals of helping people, animals, or the environment, behaviour change is a constant.
Following the success of the first International Conference for HBC for Animal Welfare in September 2016, and our recognition of the need for an organisation supporting those seeking to utilise behaviour change, myself and Suz set-up Human Behaviour Change for Animals. We haven't looked back since, and in 2017 registered HBCA as a Community Interest Company, functioning as a social enterprise. As the organisation grew, so did the scope of our work, with people and organisations approaching us to undertake HBC work in other areas, including human wellbeing, the environment, and regenerative agriculture to name a few. We now work with an increasing team of experts delivering new and exciting projects and initiatives and have ambitious plans to develop HBCL over the coming years.
---