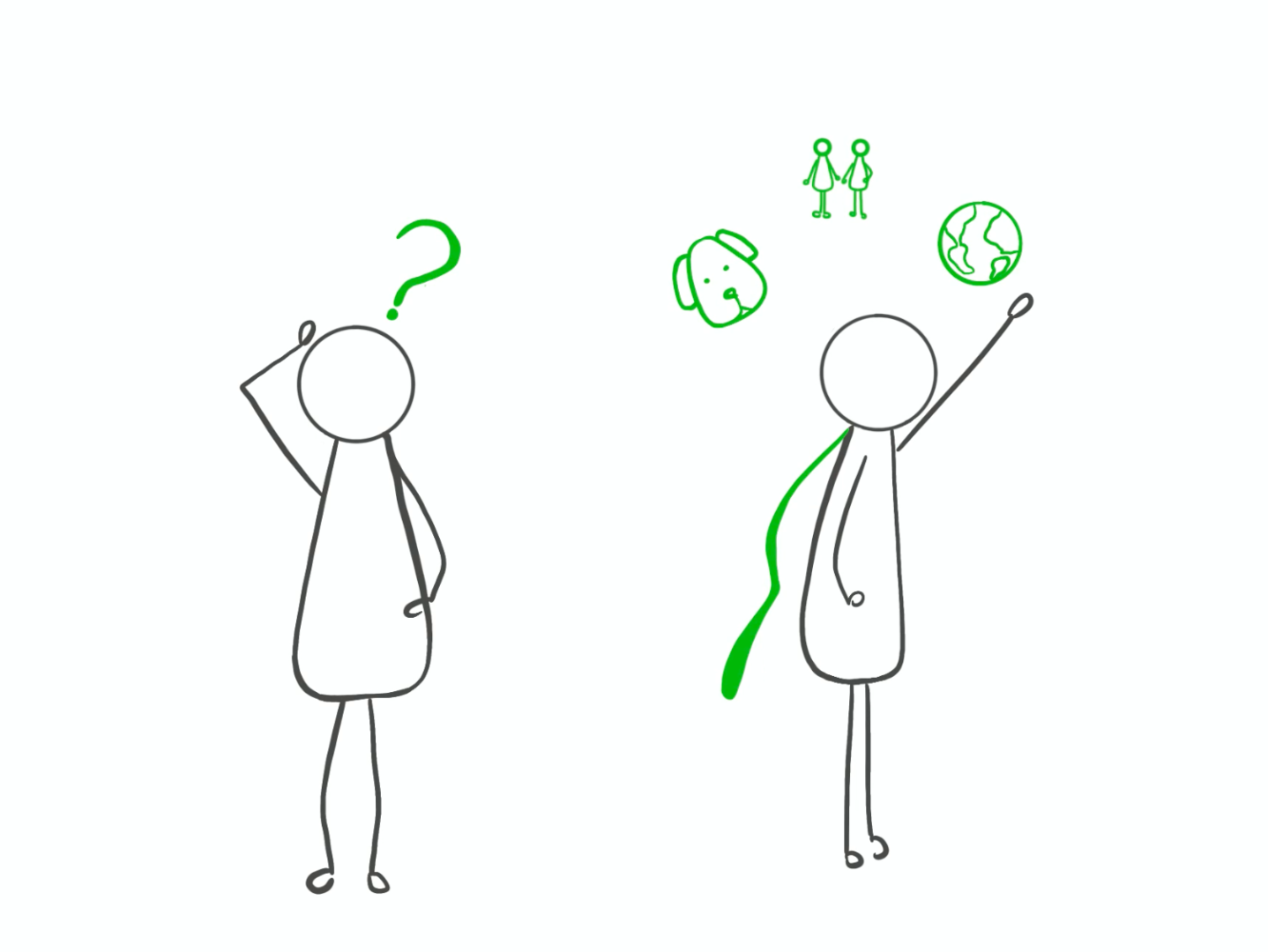 New! HBCL Foundation
This is an essential course for those new to human behaviour change science, or if you are after a refresher.
HBCL Co-directors , Suz Rogers and Jo White will introduce you to:
the principles of behaviour and the potential it has to help you to make greater impact in your work and
the tools you will need to continue exploring this fascinating and vital area of study.
Guided lessons are complimented by case studies that bring to life the course content and resources to embed learning.
Sign up to our newsletter at the bottom of this page to be the first to know when the course goes live and find out more about Human Behaviour Change for Life.
Why Study with us?
The saying 'Tell me and I forget, show me and I remember, involve me and I truly understand' is behind the training we offer. We want our courses and materials to leave participants with confidence to apply what they have learnt to their work. We create a range of publicly available courses and offer bespoke training solutions for clients in-person, online or through recorded presentations. We strive to support people through their learning no matter the method of delivery.
Human Behaviour Change for Life (HBCL) uses Thinkific to host our online-only training courses and recorded presentations. While we grow the diversity of our work through Human Behaviour Change for Life, we welcome you to take a look at the courses offered under our Human Behaviour Change for Animals (HBCA) brand as many of these have a wide scope of use across sectors.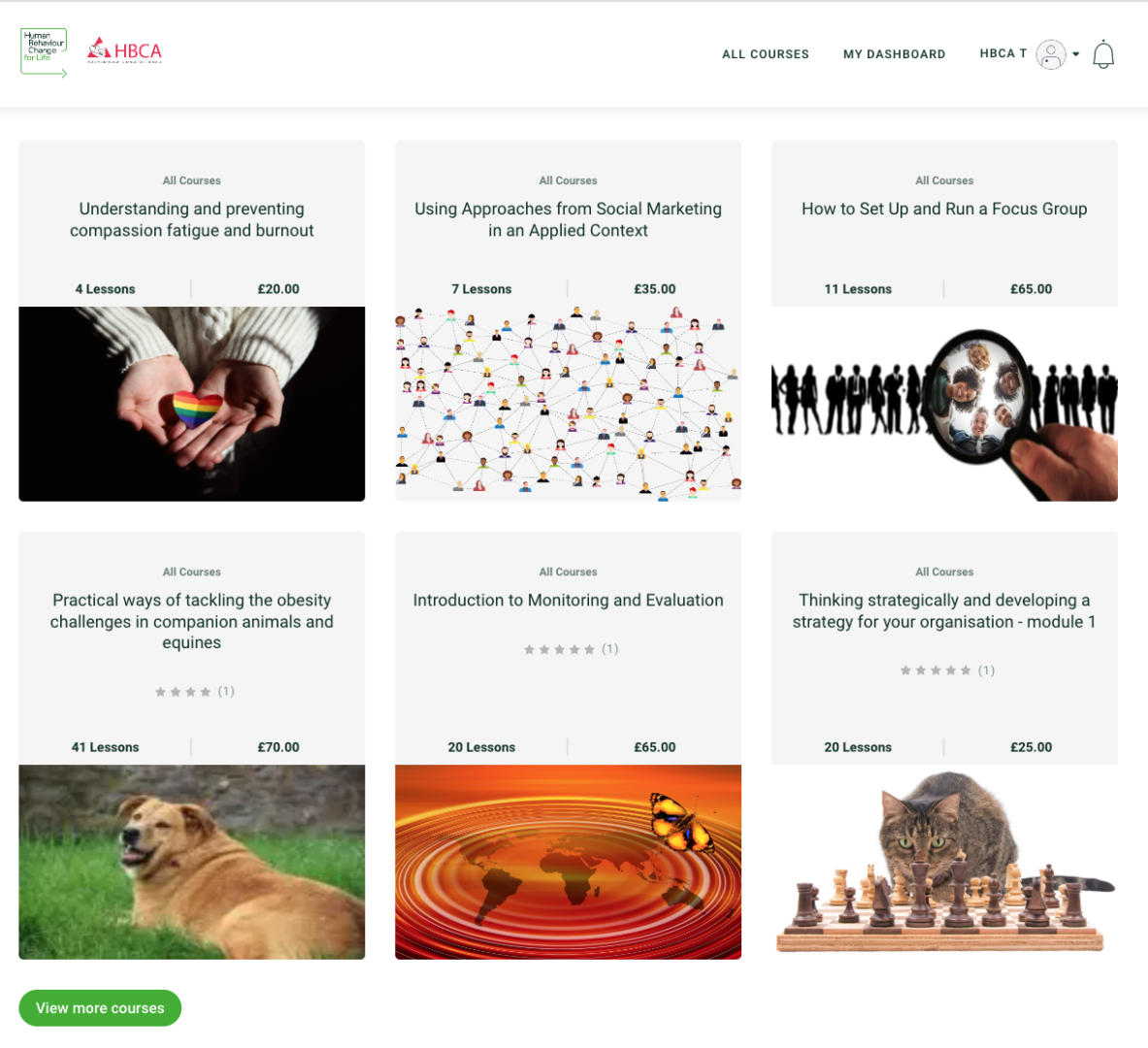 The HBCL team are developing online courses and recorded presentations to support learning on human behaviour change, strategy and much more. 
If you would like to make a start on your learning journey then take a look at our courses already available under our Human Behaviour Change for Animals (HBCA) brand on Thinkific. These include:
Thinking Strategically and developing a strategy for your organisation
Introduction to monitoring and evaluation
Using approaches from social marketing in an applied context
---
"Thank you for a very informative course. It is a great introduction and I now have lots of ideas that I hope to put into practice at work. Feeling inspired to learn more about this topic and have a go at some of the methods. I would recommend!"
Monitoring & Evaluation Course Participant
The HBCL team host in-person courses on a range of topics. As well as open courses available to the public, we can create bespoke client-focused courses to meet a range of needs.
We are busy planning new face to face courses, if you would like to find out more information in the meantime or are interested in working with us to develop a bespoke course for your team then please get in touch to find out more.
---
"I know the team found it really useful and we are already talking about things we can take forwards from the day."
Blue Cross, Client-Specific Training​
As well as open courses available to the public, we create bespoke online and face to face client-focused courses tailored to your needs.
"You don't understand anything until you learn it more than one way." 
Marvin Minsky