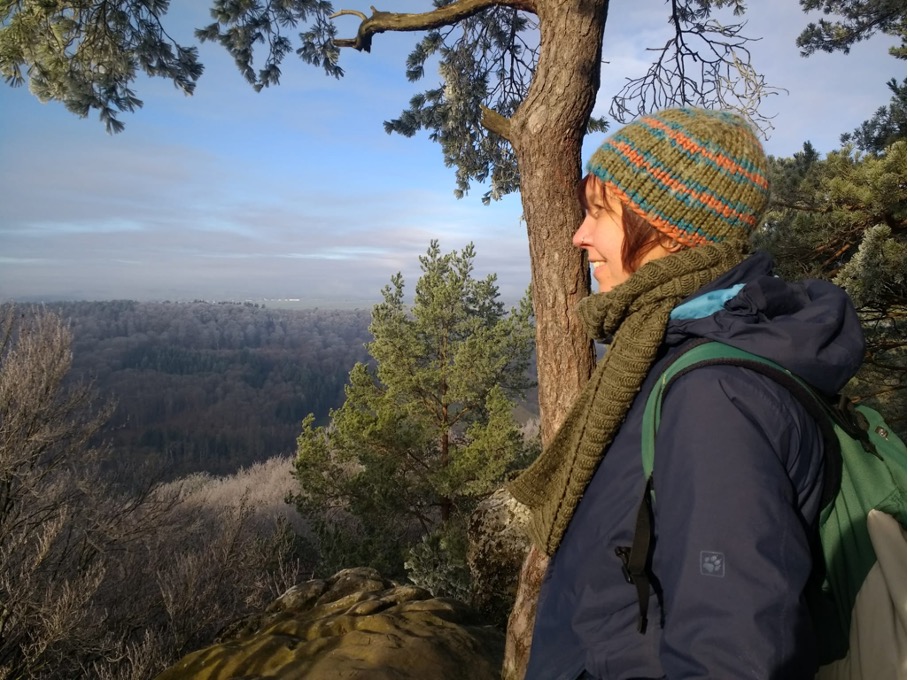 Ever since childhood the things I care for most in the world are animals and nature. I was lucky enough to grow up in a place where I was close to the beach and the forest and my parents gave me the freedom to explore, but taught me to always respect the wildlife.
When I was about five I decided I wanted to become an orca researcher or a ballerina, well both if I could. The ballerina dream disappeared quite quickly, but the dream to work with animals and protect nature stayed. I graduated in the field of Animal Ecology and Behaviour and Wildlife Management. Since graduation I have bounced around between many areas and jobs, from searching for tarsiers in Indonesia, taking care of primates in a rescue centre in Spain and guiding during whale watching tours in Iceland, Norway and the Azores.
Over time I have become more and more aware that in order to solve multiple environmental problems you need to start out with people and human behaviour. So I was very excited to get involved with the work of Jo and Suz at HBCA/HBCL, as this gives me the chance to approach things from the human side and perspective. I have been involved in multiple projects performing various tasks from analysing data to writing for the HBCA newsletter, I have learned much about human behaviour and interventions in different countries and situations and hope to learn much more into the future with Human Behaviour Change for Life.
---