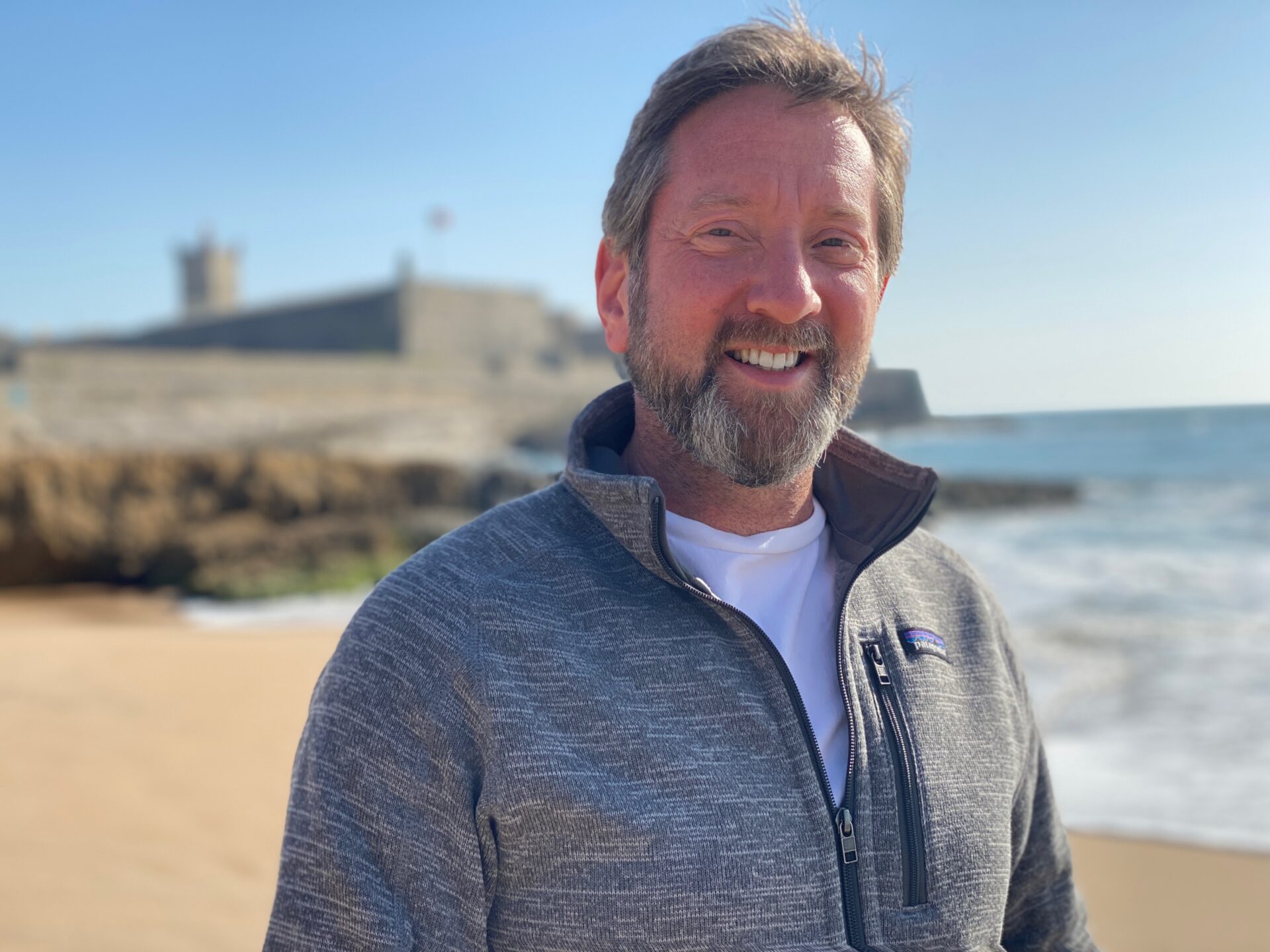 Harry Eckman
Specialist Team
I am an international animal welfare specialist with more than 20 years' experience. I am also the CEO of the World Cetacean Alliance, the world's largest marine conservation partnership, and a member of the HBCA and HBCL expert teams.
Prior to my role at the WCA, I co-founded Change For Animals Foundation (CFAF) and acted as expert consultant for numerous animal welfare organisations around the world. Throughout my career, I have worked internationally with hundreds of locally based animal protection organisations. My work has included providing guidance and support on strategic thinking, planning and capacity development for animal welfare and conservation NGOs; stray animal population management; campaigning to end the dog and cat meat trades; lobbying to end wildlife in captivity, and incorporating human behaviour change concepts into animal welfare, conservation and management programs.
Born in London, I now live in Portugal with my wife, three cats and a dog.
---
A Chat with Harry
Tell us a little bit about you and your journey into behaviour change?
I've worked in animal welfare for more than 20 years and even back when I first started, I was aware of the importance of human attitudes and behaviours in relation to improving the welfare of animals. Working on community outreach projects, it became more and more clear to me that to have a positive impact on the lives of animals you needed to work directly with people and communities. As my work evolved, so did my understanding of this fundamental relationship. Whether that was managing Wood Green's community-based animal hospital in North London, working with companion animal projects around the world at the World Society for the Protection of Animals (WSPA), or as a consultant for the International Fund for Animal Welfare (IFAW) where I helped create their Humane Community Development (HCD) program.
When I co-founded Change For Animals Foundation (CFAF), it was an opportunity to build on these HBC principles further. Understanding that for our projects and campaigns to have real, long-term impact, they needed to involve and empower the communities they affected from the very beginning. In my current role as CEO at the World Cetacean Alliance (WCA), behaviour change is even more present throughout our programs. From promoting responsible tourism, to protecting whales, dolphins, porpoises and their ocean habitats across the globe through engagement, empowerment and collaboration. And as this field continues to evolve, as has been the case throughout my career, I expect so will my approach.
Why does the science of behaviour change matter?
Behaviour change is everywhere. I remember having this moment or realisation a few years ago where I just kept seeing principles of behaviour change everywhere I looked. It was like taking the red pill in the Matrix: from the way supermarket shelves were stacked in order to get me to look at or buy certain products, to the way pavements subconsciously encouraged me to walk a particular way. The reason the science of behaviour change matters in my field is because people, and their behaviours, are the root cause of almost all animal welfare issues. So, it's impossible to address animal welfare issues effectively without addressing and changing the attitudes and behaviours of the people who are impacting the welfare of those animals.
What is the most inspiring behaviour change intervention you have come across and why?
For me the most inspiring moments are on an individual level. When you see people, members of a community, who have acted and behaved a certain way towards their animals for their entire lives, change that behaviour as a result of a moment of revelation, it's a wonderful thing. It's like they see their animals for the first time. I remember one occasion, working on a project in Portugal, seeing an owner who'd always had his dog tied up on a chain, throw that chain away for good because he'd realised that there was a better way. It was amazing. But then have that same person tell all his friends and neighbours what he'd done and why he'd done it and have them start to do the same thing… well, that is how change really happens and it's incredible to see.
What's your vision for behaviour change for the next five years?
For the work I do, I would love to see an of understanding human behaviour change be a fundamental part of every project and campaign undertaken by animal welfare organisations. If we can begin to shift the mindset away from symptom-based solutions to addressing root causes and recognise that people, and their attitudes and behaviours, are central to making the changes we're seeking, then we're well on our way to making a profound difference to the lives of countless animals. But that change of mindset is not just something confined to animal welfare. I hope all projects that need to address the root causes of any issue will benefit from these principles.
Why do you like working with HBCL?
They are a wonderful and inspiring team of people with an incredible wealth of knowledge that I am always learning from. It is fantastic to be working with people who all share the same vision and enthusiasm for human behaviour change and the difference it can make to animal and human welfare.
Top tip for individuals or organisations getting started with behaviour change?
Look around you, and have that same realisation I had, human behaviour change is everywhere. From marketing and advertising to projects and campaigns. In every sector and at every level there are examples and lessons to learn. If you're interested in one area or issue don't just look at that area or issues, look for examples of behaviour change wherever you can. Keep as broad a view as possible and get inspired.
---
I love the field of behaviour change. I find it one of the most inspiring and fascinating aspects of the work I do. In joining the HBCL team I not only have the opportunity to hopefully share and pass on my experience but to work with some of the most knowledgeable and inspirational people in this field.