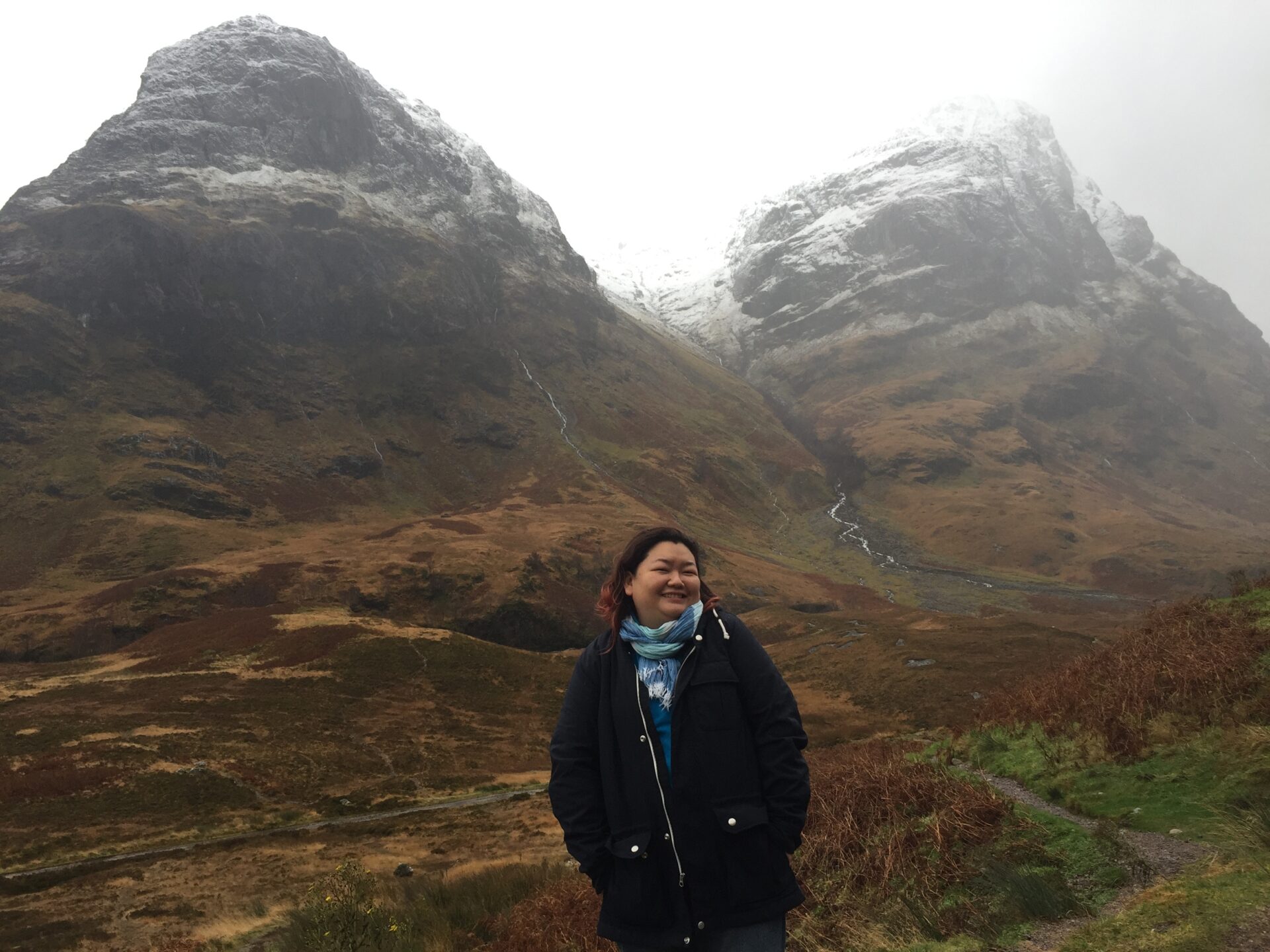 Natasha Lee
Specialist Team
I am a veterinarian from Malaysia with more than 17 years of experience in international animal welfare. I also hold an MSc (International Animal Welfare, Ethics and Law) from the University of Edinburgh and a Membership in the Australian and New Zealand College of Veterinary Scientists (MANZCVS) in the Animal Welfare chapter.
I have previously managed several large companion animal projects across Asia, including advocacy, strategy development, and technical training. I have also led a campaign to include animal welfare science into the veterinary curricula across Asia by providing training to more than 125 vet schools, starting a network of animal welfare educators, and conducting online courses for vets.
I currently have a non-profit vet clinic that provides low-cost neutering in Malaysia and run an animal welfare consultancy where I work with various organisations to carry out management, assessments, and trainings. Subject matter within my expertise includes animal welfare science, shelter medicine, animal welfare assessment, population management and rabies control.
I am currently the chair of the Animal Wellness & Welfare Committee under the World Small Animal Veterinary Association (WSAVA), a trustee for International Cat Care, on the International Advisory Board for the Alliance for Contraceptive in Cats & Dogs (ACC&D), the Asia Regional Coordinator for World Horse Welfare, and an inspector for Humane Farm Animal Care.
---
A Chat with Natasha
Tell us a little bit about you and your journey into behaviour change?
Suz introduced me into it, back in Cambodia where she was doing HBC exercises with some animal owners. I learnt so much from that training and have been a firm believer in behaviour change ever since. Thinking back now, whilst we were trying to change the behaviours of those owners, they were also changing our behaviours to get up earlier each day. Before we know it, 'partying' till 8pm felt very late for us!
Why does the science of behaviour change matter?
In analysing animal welfare issues and getting down to their root causes, it always ends up with a problem due to human behaviour. The problem is rarely due to 'lack of knowledge' but rather because of other drivers of those behaviours. Understanding what drives those behaviours is the key to tackling the issues at their roots.
What is the most inspiring behaviour change intervention you have come across and why?
One of the most inspiring change is of the 'dog catcher' in one of the dog management projects in Asia. He was a municipal dog catcher where his job is to catch street dogs and sent them to be killed. When we started the project, he was reluctant to join and still handled dogs very poorly. However, he changed after attending a workshop on dog handling – where we did not just tell them how dogs must be handled but showed how to do it and then allowed him to practice it. This was then followed with lots of discussion on why and how being a 'dog catcher' can be a professional and respected career.
What's your vision for behaviour change for the next five years?
That more organisations consider and incorporate more behaviour change principles into their projects, and not just do 'more education'.
Why do you like working with HBCL?
I like the diverse team with a broad range of skills and knowledge. Plus they're friendly and always have cool stories to share!
Top tip for individuals or organisations getting started with behaviour change?
Hey, look at your activities, you're likely already doing something! The next step is to see how you can incorporate more and how you can monitor the changes. Think beyond the need for 'more education'.
---
I am joining the HBCL team because I truly believe that changing behaviours can sustainably resolve animal welfare issues around the world. I believe in the approach by HBCL, that using science and evidence are integral to making an impact for both the animals and the people around them.