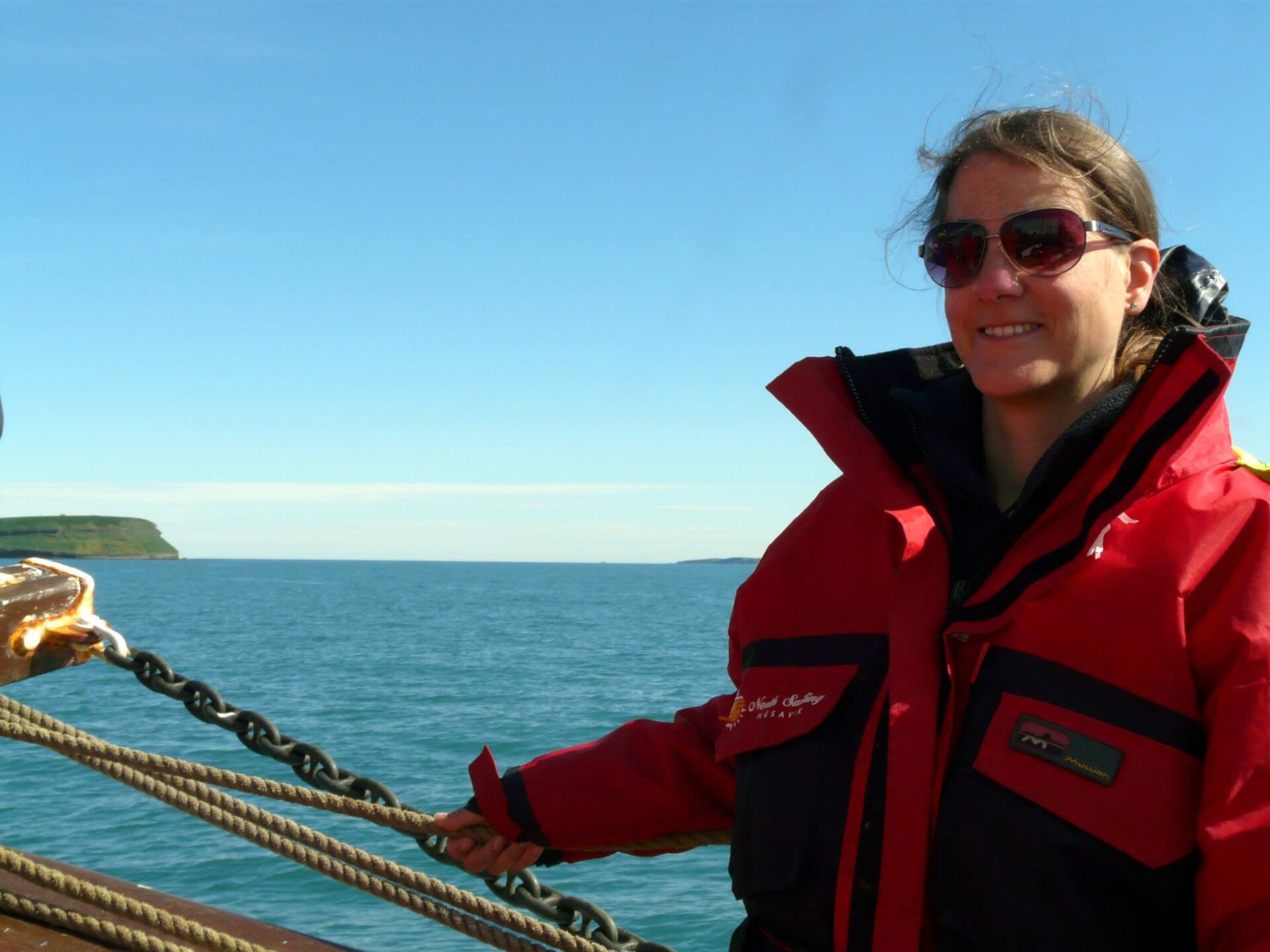 Suzanne Rogers
Co-Founder & Co-Director of HBCL
I have worked in several very different roles that together have paved the way for being the co-director of HBCA alongside Jo. I have a long-held interest in the behaviour of animals, including the human animal, which has been a thread through my varied roles, developing interests and professional focus.
After graduation, for 10 years I worked in science publishing – initially as a science journalist, then as the managing Editor of Trends in Biotechnology, and later managing several journals. On reflection, this role started my interest in human behaviour change as I received training on conflict management, counselling and communication techniques.  In my spare time, I re-qualified in animal behaviour and welfare and gained extensive practical experience with several international organisations. In 2006, I founded Learning About Animals, through which I organised educational events, undertook animal welfare consultancy projects and worked as an equine behaviourist. I am still an IAABC-certified horse behaviour consultant and lecture for the University of Edinburgh on their Clinical Animal Behaviour course.
Through extensive travel to low-income countries, I gained interest in transport animals and in 2005 joined the Board of the World Association for Transport Animal Welfare and Studies (TAWS). I am one of the co-founders of Change For Animals Foundation (CFAF) and Trustee of the World Cetacean Alliance (WCA). During this period, I completed several post-graduate certificates and courses on a huge range of topics, including a certificate in participatory research from the University of Delhi.
In 2007, I joined WSPA (now World Animal Protection) as the Programmes Manager of the Companion Animal Unit managing several dog population and working equine programmes. The role was to develop and test participatory approaches – working with communities to change the way they manage and care for their animals. I led the move away from a heavy focus on mobile clinics towards prevention through participatory approaches and applying the science of human behaviour change. To reflect the broad applicability of the approach to many issues I later gained the job title 'Technical Advisor for Human Behaviour Change Programmes' and provided input into issues ranging from alternative livelihoods for dancing bear Kalandars in India, to slaughterhouse workers in Europe.
Between 2011 and 2016, I worked as an international consultant for animal welfare and human behaviour change and in that period Jo and I gravitated towards each other as we shared the same unwaning enthusiasm for all things 'human behaviour change'. In 2016, I co-founded Human Behaviour Change for Animals CIC with Jo and the rest is history!